Okay, so you ask, who is Erle Stanley Gardner?? First off he was an attorney who turned to writing. His most famous character is Perry Mason. The original TV series was done from his books, with a lot of the episodes coming straight from the novels or short stories. You can find more information on Gardner here,
Erle Stanley Gardner
.
The Case of The Glamorous Ghost
was original published in 1955 and republished in 1992. The story opens with a young woman, dressed only in a slip and raincoat, dancing in the dark where a young couple is sitting in a car. It goes downhill from there for the young lady.
It's a typical Perry Mason novel. His client is a trouble maker, a young wild girl. She's motherless and just does as she pleases. Her older half-sister is concerned for her and some of the problems she has caused. The young lady states she has amnesia, but no one believes her. Does she have amnesia? The reader isn't quite sure until the end.
Mason's client lies to him, lies to her family and is keeping a secret. And then there is the amnesia. And the jewels? Who do the jewels belong to? Where did they come from? Should Mason bring them out into the light?
And of course, what good is a Mason novel without the playful banter between him and his secretary, Della Street? It's been a decade or so since I've read a Mason novel and forgot how well these two characters interact with each other. She calls him Chief all of the time in story. If you've watched the old TV series, 1957-1966, then you can see
Raymond Burr, actor,
as Perry Mason [
Raymond Burr Vineyard
] and
Barbara Hale
as Della Street [
http://en.wikipedia.org/wiki/Della_Street
]. Although in this particular story Paul Drake isn't in it much, there's more Della Street, you can still see
William Hopper
as the character.
The novel is one of the best one. Some of the earlier ones are better, but from the 1950's this is one of the better ones. If you want a light read, with some great character interaction, then this is the novel for you. Give it a try. Gardner's books are not like the gritty, in your face, gory books that are written today. But they are fun to read and a lot of them keep you guessing. I love the way this one ends.
Raymond William Stacy Burr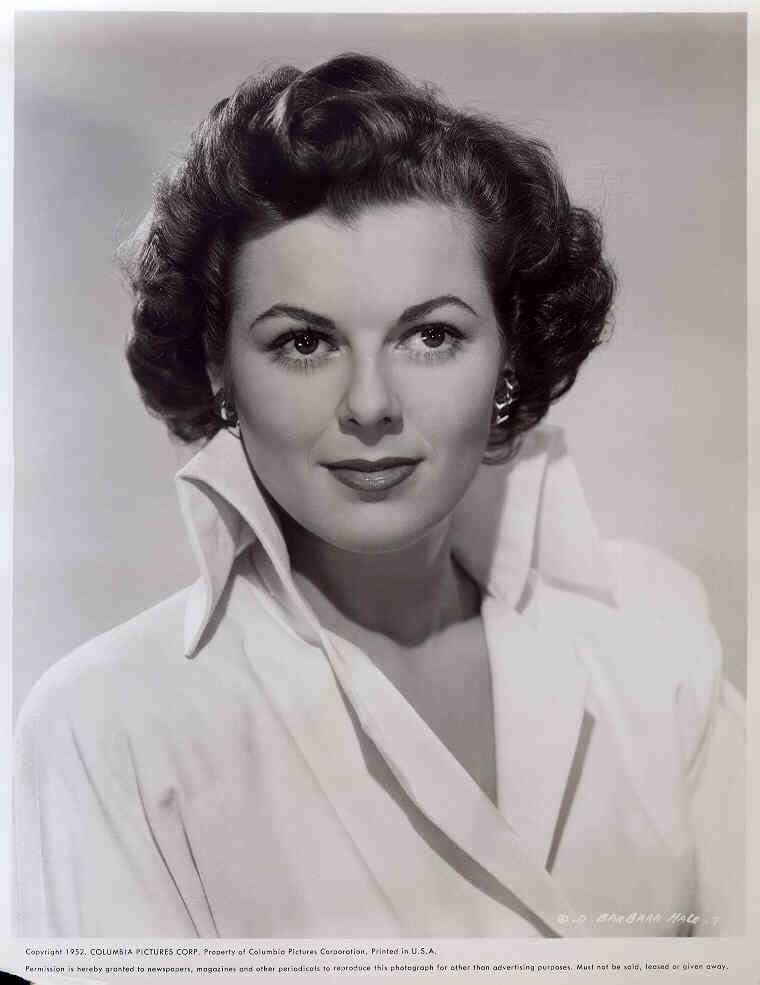 Barbara Hale
William Hopper